Athens Best Western Dore Hotel
Book a room in advance through internet or call directly to hotel.
It is cheaper to book directly to this hotel than Best Western Web.
57 Euro a night for long stay.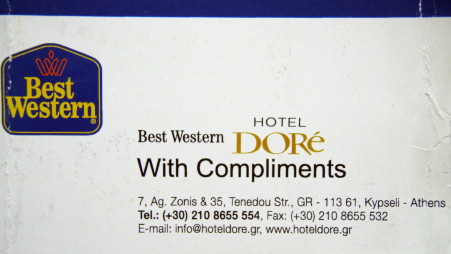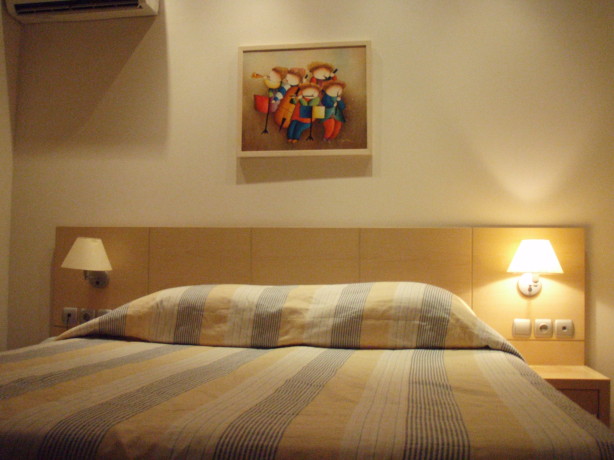 Crete Island
Off season price. Cheap and OK room. Price negotiable with owner.
Very nice location, quite and clean.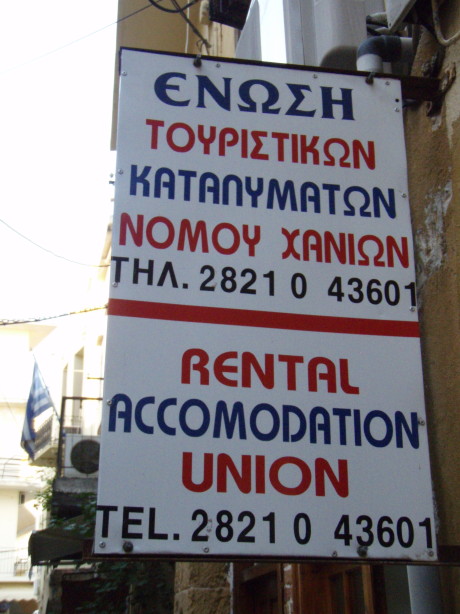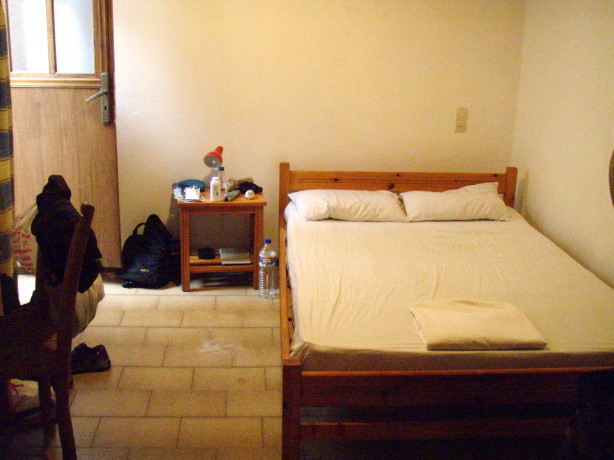 Iraklion (イラクリオン)
Youth hostel
Very cheap but bunk bed. If there are no other choices, stay here.
Share toilet and shower.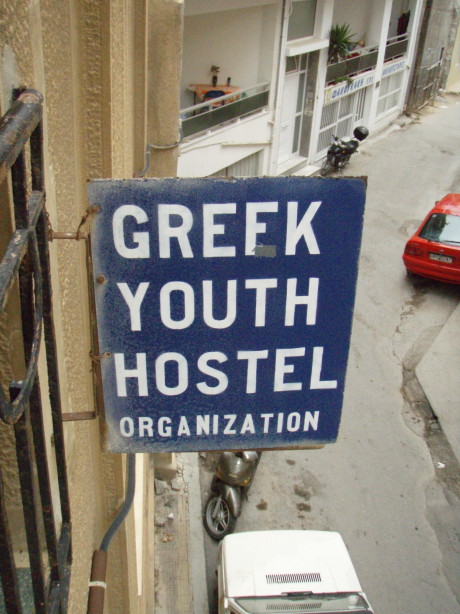 Iraklion town is so boring... No need to stay here unless any cause.
Naxos Island
40 Euro without B'fast.
Introduced by Santorini hotel owner.
Nice building, cute place with kitchen. There are many more hotels around and almost same price. By the ocean, many more cheap guest houses, too. Nice enough.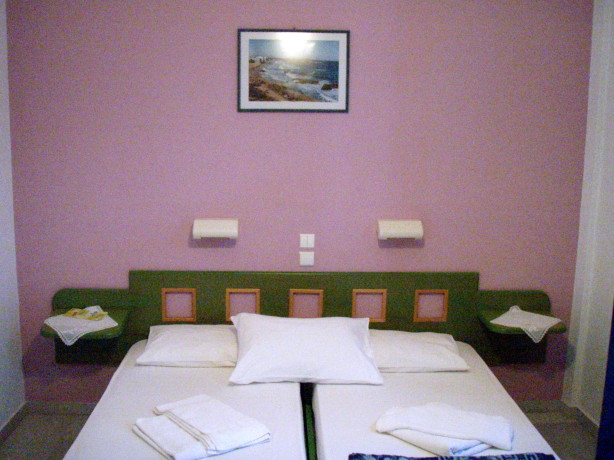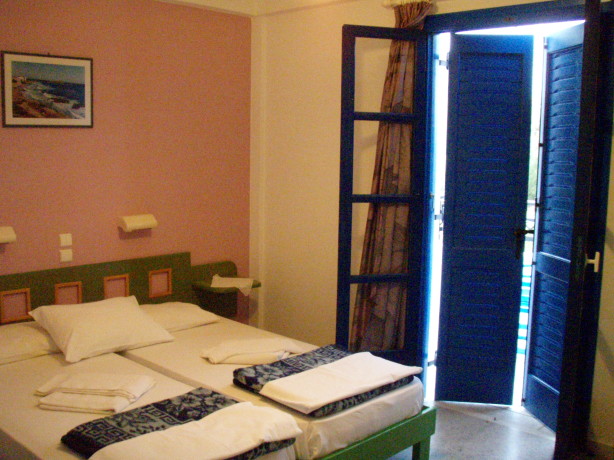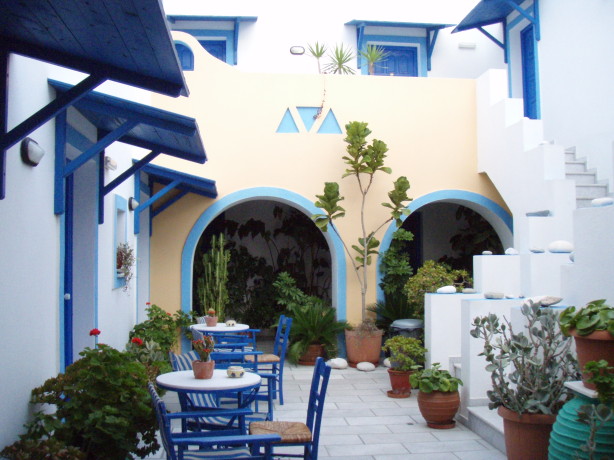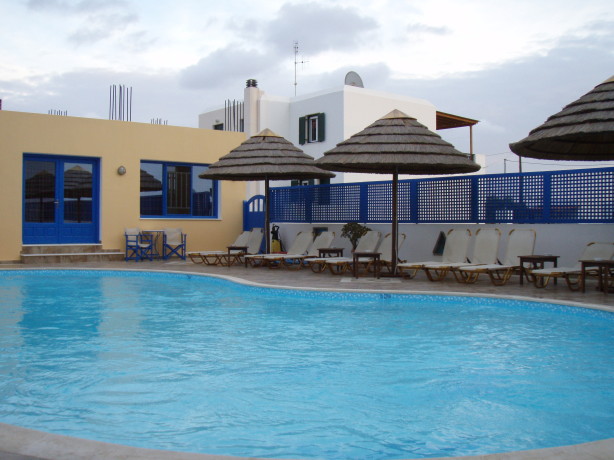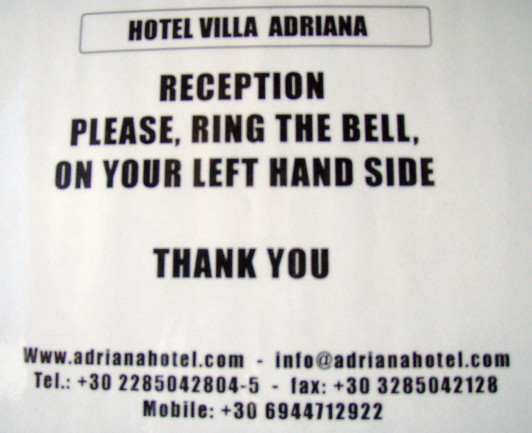 Paros Island
25 Euro. Off season price.
Spacious room with kitchen. Comfortable, good location. Next to the port.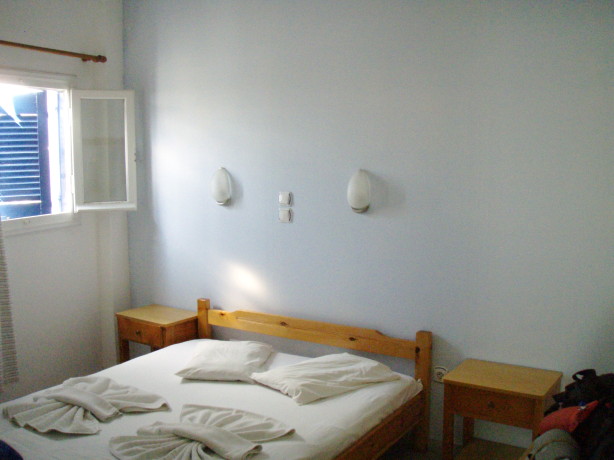 Santorini Island
45 Euro (?) with B'fast. Off season price.
15 min. walk to City center. Big swimming pool. Cozy and quiet place.
Nice owner. You can ask for more tasty Toast and fresh coffee.